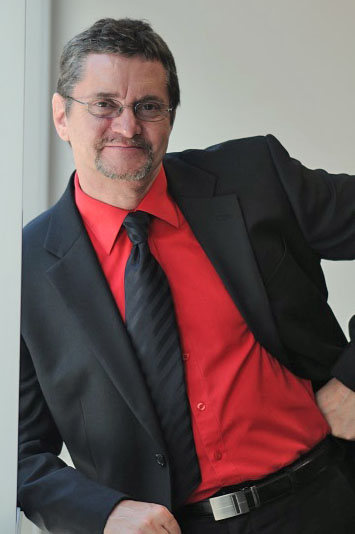 Alan Slater
As a trainer and consultant, Alan has been actively involved in Small and Medium Enterprise (SME) development for thirty years. He has successfully implemented radical new business strategies in some of the world's more challenging environments.
Alan is very down-to-earth and employs practical approaches to consulting and training, ensuring that clients have the tools required to continue their development. Sensitive to the differences in mentality and culture of businesses, he believes that working "with" rather than "for" clients always helps to improve the final result.
Alan has recruited, trained and coached business trainers, consultants and managers of new enterprises. He has managed several successful businesses, a glass manufacturing company, an Enterprise Development Agency in the North of England, famous for its economic contribution to the region. Currently he owns and manages Business Dynamics in Australia.
In addition to business consultancy, enterprise development and training, Alan has extensive experience in marketing, public relations and networking activities. He has organised and led hundreds of seminars, press conferences and presentations.
Alan delivers great results in the areas of personal and team development – communications excellence, conflict resolution and building trust, team growth and presentation skills for business success.
Alan has a unique sense of humour and style and truly believes that working and learning should be FUN!
Alan is a Fellow of AIM, ILP and AIEA.